MEET OUR TEAM
TBD Architecture + Urban Planning Leadership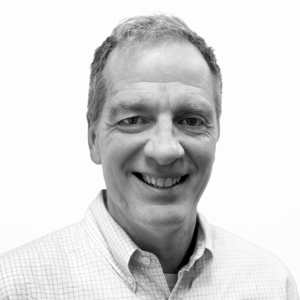 JOE TKALCIC
Partner
I strongly believe that even small projects can have a big impact – especially when designing for compassion and dignity. Beautiful design with a focus on wellbeing can help to strengthen the families and communities that our facilities serve.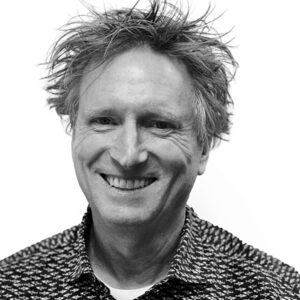 BRIAN BENGERT
Partner
Sports and recreation are about making memories and having fun with family and friends… on a typical weekend, you'd probably find me watching the Oilers with my wife and kids or cheering on my grandchildren as they kick their first soccer ball. My drive to design meaningful, accessible, and exciting sports and recreation facilities is motivated by a true passion for sport, but also by the desire to share this passion with my family and with the community. I consider myself lucky to combine sport and architecture in such a meaningful way.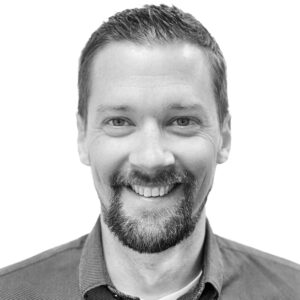 MATTHEW ROPER
Associate
I am not satisfied to simply do good work; I strive to develop positive and meaningful relationships with both colleagues and clients… Building relationships based on trust, communication, and collaboration is the best method for navigating often-difficult decision points, and the success of the whole is paramount over individual profit and recognition.
Let's build something together