Our goal is always to provide more than what is asked for, and we welcome the opportunity to work with Clients
that expect more and want more. We will always try to give you "more."
TBD Architecture and Urban Planning is a full-service Architectural Practice that focuses on delivering unique solutions to every project. The name, "TBD," is a reference to our belief that every project is different and requires a solution that is yet "To Be Determined." We work with our Clients to learn their goals and visions for the project. Over 30 years of practicing architecture, we have learned that people, experiences, and Clients are what is most important; this is our focus.
Brian Bengert, Joe Tkalcic and Matt Roper have a combined practical experience of over 70 years in Alberta, and they are supported by hand-picked staff that have the expertise to deliver projects on time and on budget, while maintaining a high level of design quality. Every TBD staff member is committed to delivering the Client's vision, which is always unique for each project. We take pride in working with Municipalities in ways that help them deliver impactful designs and make communities better places to live, work and play.
The scope of projects we work on range from Studies, Sports and Recreation, Community Services, Industrial, Residential, Commercial and Institutional work, all with a focus of excellent project delivery. To deliver our projects, we utilize the latest technology, including cutting edge computer and modelling programs. We have delivered projects across North America, (Canada and U.S.A.), Jamaica, Barbados, and Trinidad and Tobago. The experience of working in broader markets has taught us to be clear and concise and it has added new dimensions to the experience we bring to every project.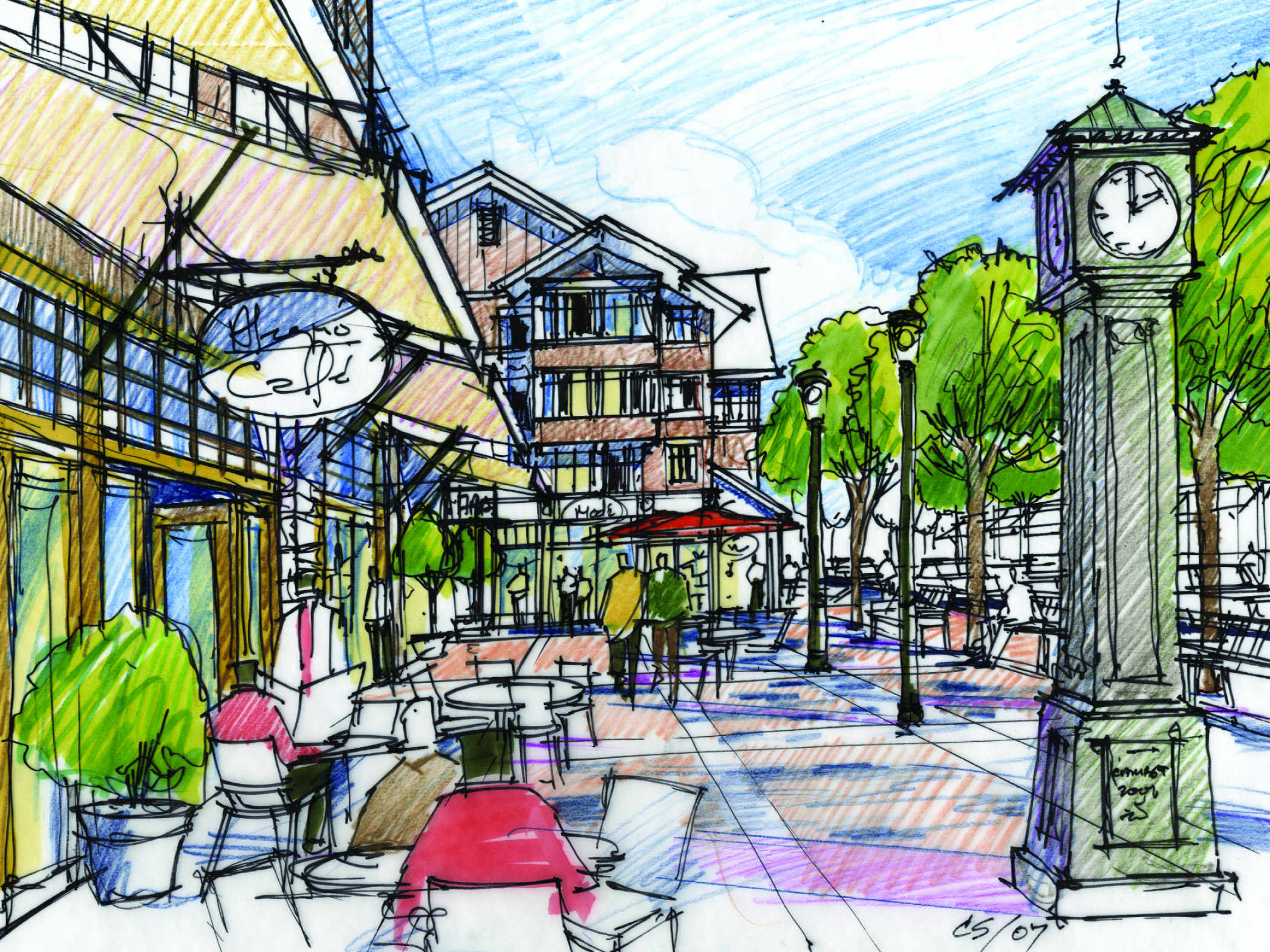 We allow beautiful design to unfold as a reflection of a project's unique vision, desires, and place in the landscape.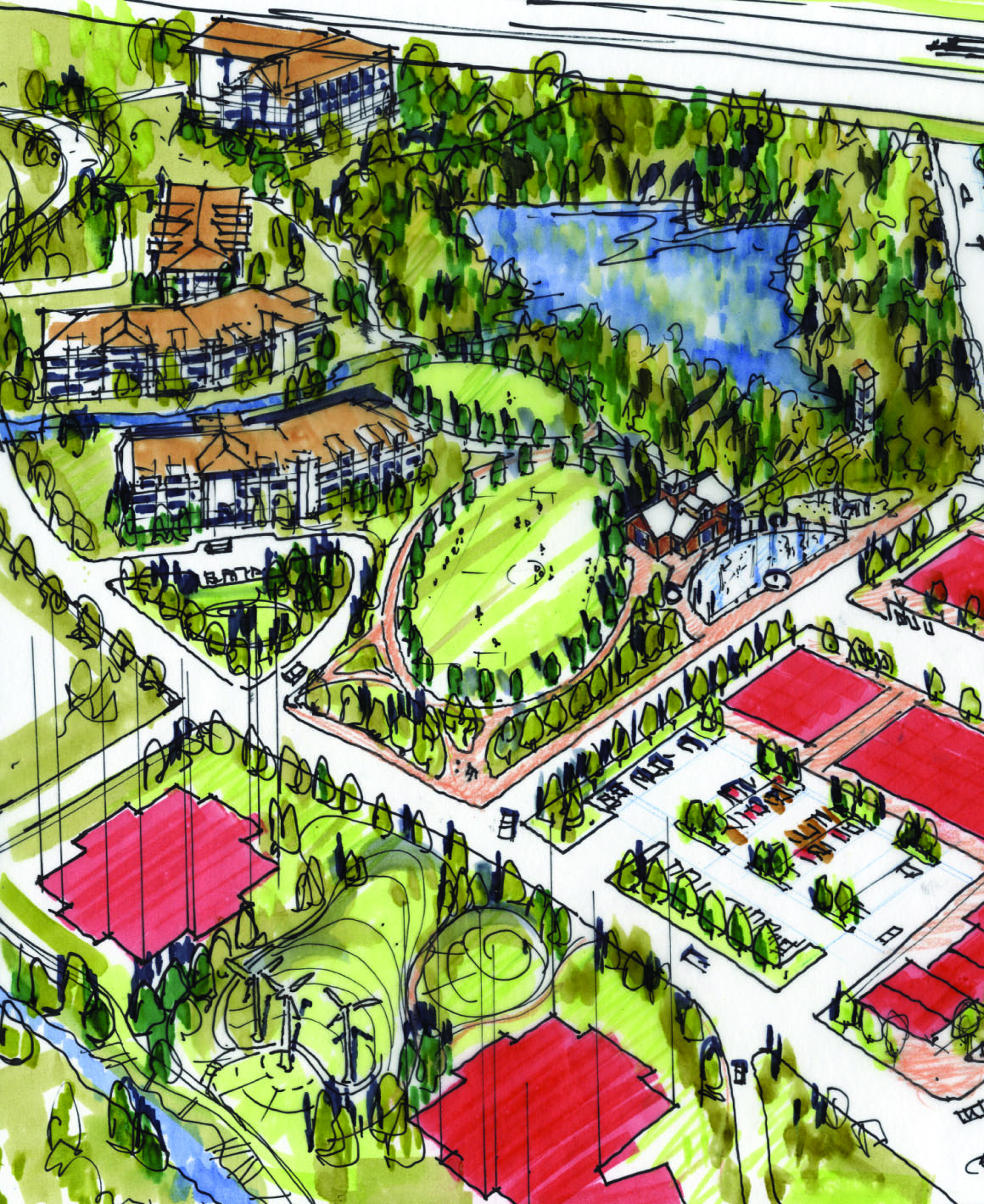 We are dedicated to creating enriched urban environments that enhance the lives of people.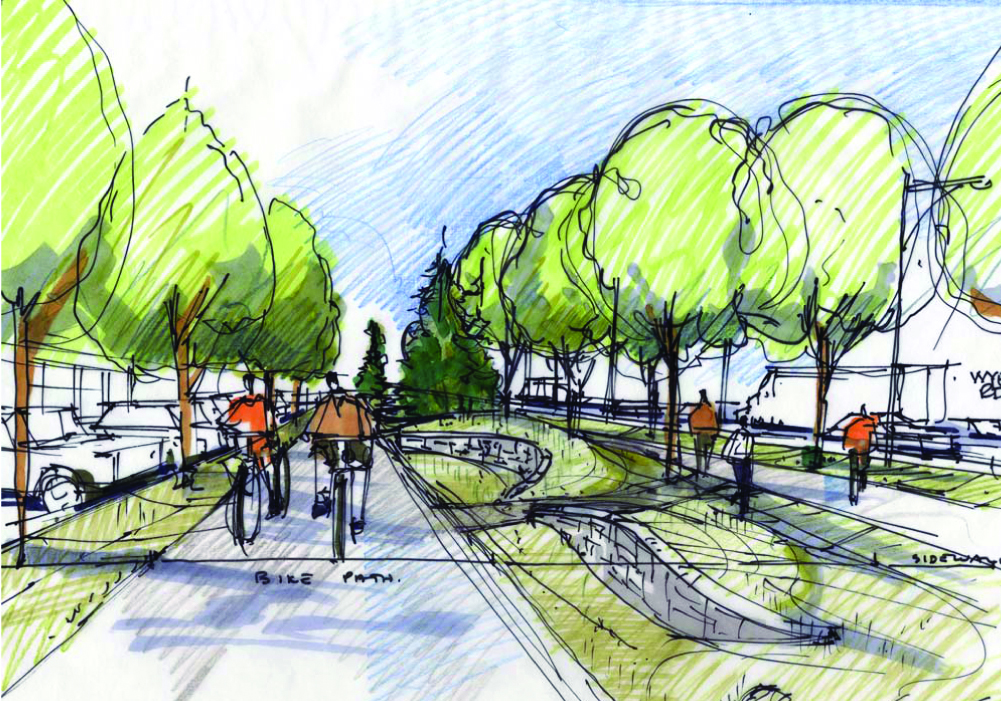 We believe that the best innovative architecture is a blend of both art and science, with a touch of wild, for a better future.
Let's build something together